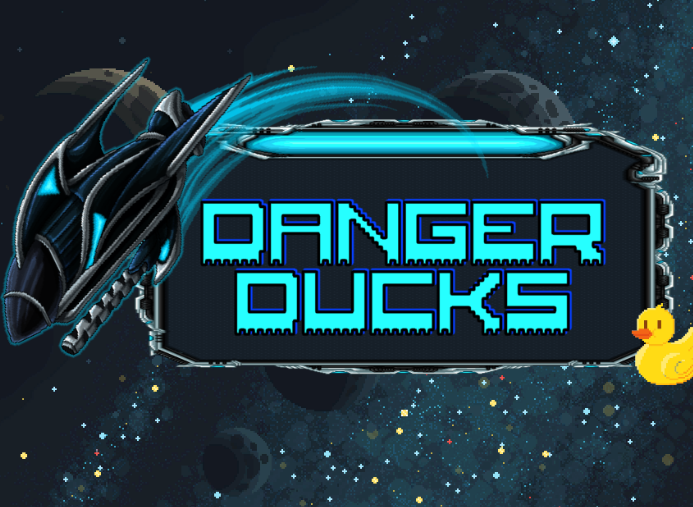 Danger Ducks
A downloadable game for Windows and macOS
Game Jam submission completed in 1 week for the Champ Select Game Jam 2022. Developed by Garrett Gibbs and Will Wood.
In accordance with the theme "An Unconventional Weapon" the player controls a spaceship with no weapons on board. Fortunately, the ship is equipped with a powerful tractor beam allowing the player to utilize the environment and even their enemies as weapons. Additionally, in order to destroy the enemy planets, the player must utilize the most powerful Unconventional Weapon of all, exploding ducks...
Install instructions
Simply download and unzip the folder and then open the executable file inside. Ran out of time for the Mac and WebGL builds, apologies!